Projects
Glamourfied By Lizi
Lizi is a make-up artist on the Mornington Peninsula, specialising in weddings and special occasions.
We have been with her throughout her business journey, going all the way back to 2011. This journey includes branding her first ever beauty studio, to where we are today. We have most recently rebranded her business to appeal to brides on the Mornington Peninsula.
This rebrand includes her logo, business cards, price lists and her website. To be inline with her target market and price point, a royal-style emblem was designed, and rose gold foil touches have been added.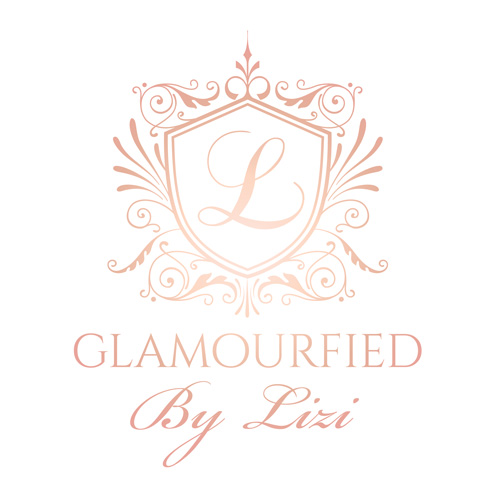 Sarah and Chris at Malvolio have done all of my logos, rebranding, website and more for the last 8 years. They're amazing and so easy to deal with. Thanks guys!