Blog
Recent Posts
Categories
About the Author
Sarah is co-director of Malvolio. She brings her creative skills to the business, and loves concept development in commercial projects, illustration, and working on various self-initiated paper craft projects in her spare time.
Category: Illustration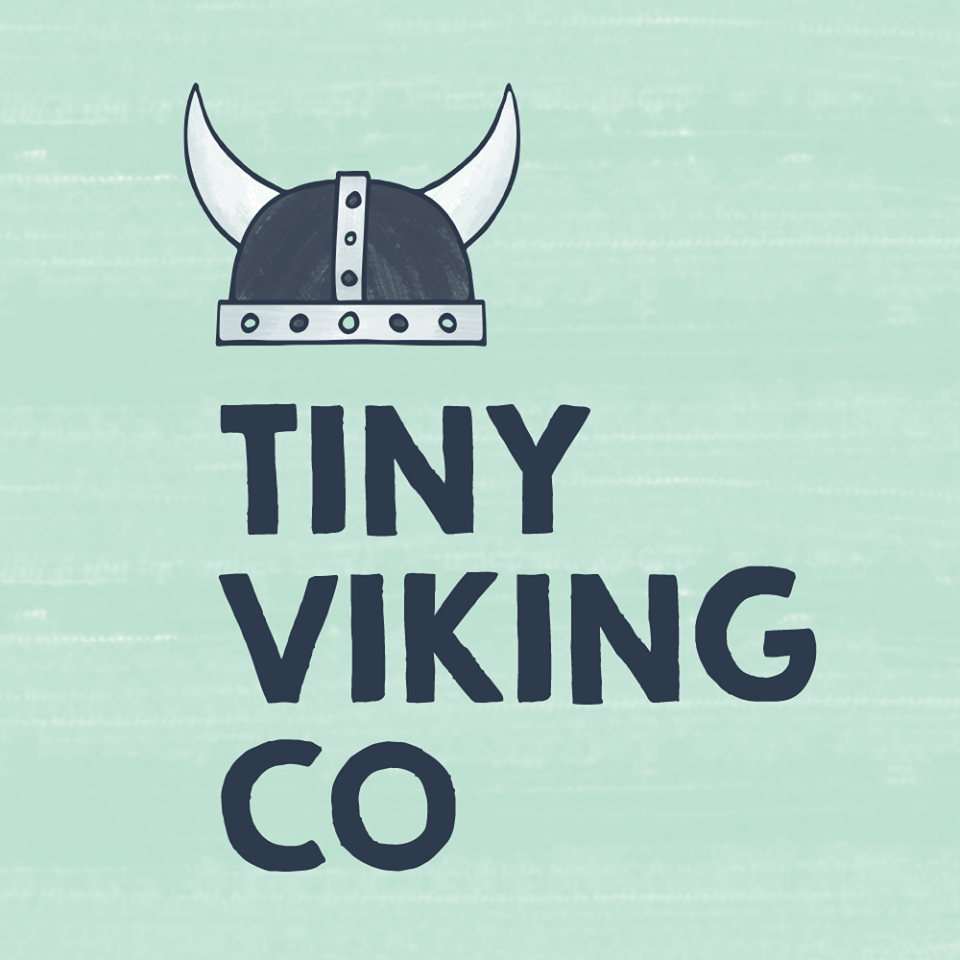 We've recently been busy on a little (BIG) project – the illustration arm the studio has grown to the point that it needs its own home…so say hello to Tiny Viking Co! This includes a dedicated online store as well: www.tinyviking.co.
This means we can focus on graphic design and website design here at Malvolio, and illustration/stationery will be at Tiny Viking Co. So make sure to follow both businesses on social media, as the updates will be quite different.
We LOVE all of the support we get from every one of you, and hope you enjoy this evolution as much as we are excited for the changes!
---