Malvolio is a creative graphic design, branding and website design studio based in Somerville on the Mornington Peninsula.
Established in 2009, we join our creative and commercial skills together to produce design solutions that are relevant, meaningful and effective.
Our days consist of working on print and web design projects for small to medium businesses across Melbourne and the Mornington Peninsula, various events and local government. Our focus is building strong, memorable brands that stand the test of time.
We're problem-solvers, communicators, obsessed about design that works and love a good cup of coffee!
Having an up-to-date online presence is important in building the professional image of your business.
We build striking mobile responsive, SEO-friendly, accessible websites. Our supporting services include content writing, social media branding, domain names, hosting and more.
Services include:
Website Development, Mobile Responsive Websites, eCommerce, Domains & Hosting, Website Content & Maintenance, Social Media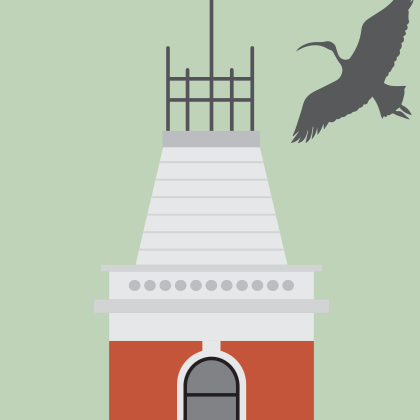 We don't just create logos – we develop the brand of each business we work with, helping them promote what makes them unique.
We also provide brand management services to ensure that your branding looks consistent across all media.
Services include:
Logo Design, Style Guides, Rebranding, Brand Management, Design Audits
I just wanted to say thank you — a really big thank you from all of us at Melbourne Jewish Book Week. You have been so wonderful to work with and I know we have not been the easiest. I really appreciate how quick and patient you have been with all our requests. You have been a great part of our team. Thank you so much for all the great work you do for us.
— Noe Harsel, Melbourne Jewish Book Week